Karma is REAL and Josyln-Marie is here to tell it!
We've all had our moments where we've felt like KARMA was either coming for us, or for a person who has hurt us. This EP from Josyln-Marie gives us an in depth sound of the last 5 years of her ups and downs.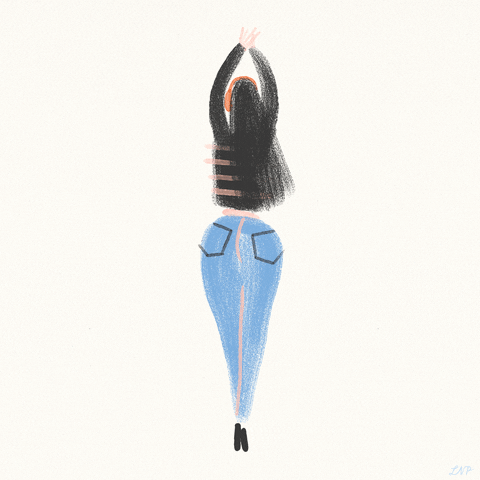 Soulful and sultry, she sings her heart out and has amazing features from artists like Joseph Chilliams and Red Bella, with productions from Harmonic Sapian. Find the full EP below!
Peace, Love and Happiness
Nitty