Tonight we're lighting fireworks with Adam Homer Lawson
It's another week of awesome! Tonight we have author Adam Homer Lawson and he's one who's known to say what the hell he wants!
Tonight he asked for restrictions! So we'll see how good this conversation gets with him!
Tune in at 6:15 PM on QUE4.org as we jam out to new music from some local and national underground artists,
​​
Lebron is going to the Lakers so you KNOW we have to see what's good with that.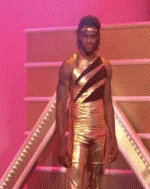 This week's Unicorn Gospel is about FORGIVENESS!!! Something we do too little and I think we should reevaluate our hearts.
Our topic of the week is about INDEPENDENCE and what it REEEEEEEAAAALLLLLYYYYY means to have it!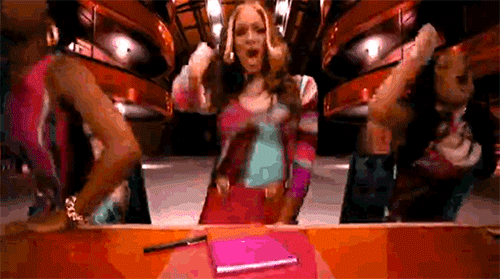 So tune in and get to know someone new! Listen to some new jams and support your fellow artists!!