How to BeYOUtiful with Jasmine Adams
Do you know what it means to be BeYOUtiful? Yes "YOU" tiful.
Sometimes we can't identify with what makes us unique, but with Jasmine Adams, founder of Black Girl BeYOUtiful, she teaches us the tricks of the trade! It's not always about how you look on the outside, but what you have rolling around in your soul! It's important to be beautiful inside and out, and Jasmine displays this PERFECTLY! Click the photo below to tune in NOW on que4.org!!!
She has been through life changing situations that has helped her to become the woman she is today and she JUST turned 24!! Happy Birthday Girl!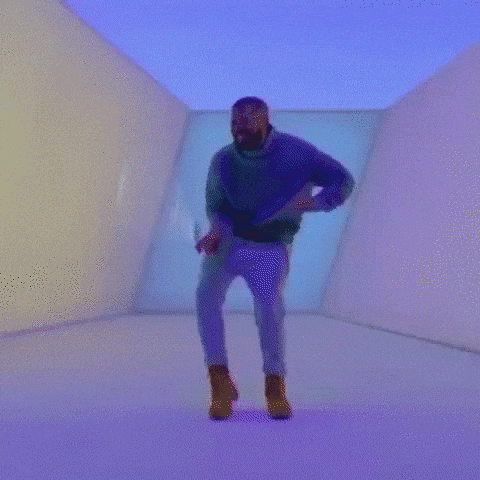 We will also be shedding light on our fave DRAKE and his record breaking deeds. He con do no wrong it seems, even when it comes to blasting the Beatles off the top!
And his old boo Serena is still out here being a boss (peep the gif of Drake playing tennis)
Are you guys ready to
DUMP TRUMP

YET?
I KNOW ME TOO!!!
He's nominated someone just like him to take over the Supreme Court. This is NOT a good thing BUTTTTT we will talk about ways to protect our peeps!
Last but not least our Unicorn Gospel this week will center around our guest Jasmine, as we talk about loving yourself and being a good person inside and out.
So TUNE IN!! Take a listen, if you hear something you like or have something you want to share, give us a ring at 312-985-7834
#jasmineadams #beyoutiful #NittysKnockerRadio #Que4Radio #drake #drakeandthebeatles #drakebeatles #trumpsupremecourt #unicorns #unicorngospel