ARE YOU EXCITED FOR COLLEGE?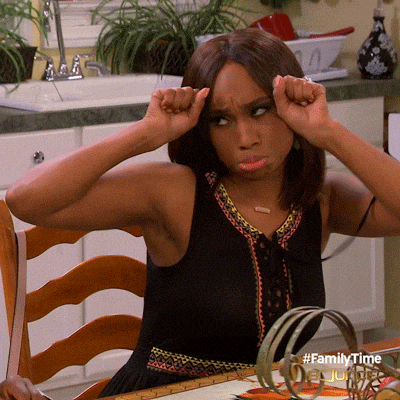 College jitters are something almost every incoming college freshman experience. Many students are excited for college but it's always that feeling of fear in the back of their mind. I personally am excited for college but also nervous. Lol! I fear change and not being able to be around my mom. It's like I want to be independent but being away from my mom and home is kinda hard. Yea, I know what you're thinking.
I'm a baby right?!
However, I'm going to make the most of college the best way I can. And of course you should too!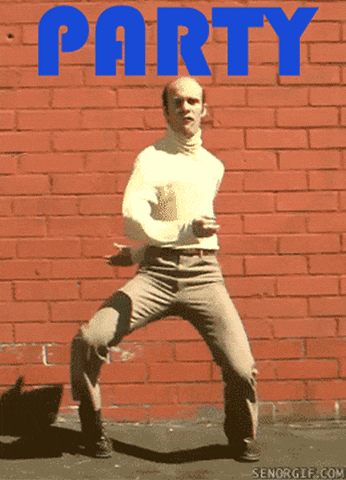 Click the link above for more information
1. Meet new people
2. Go to parties and HAVE FUN!!!
3. Participate in different organizations/sports or start your own group an/or club 4. Remember to always stay true to yourself (Be you no matter what!!!!!)
5. JUST ENJOY COLLEGE
It's plenty of things to do on campus. You just got to get out there and experience new things.
College I'm Attending: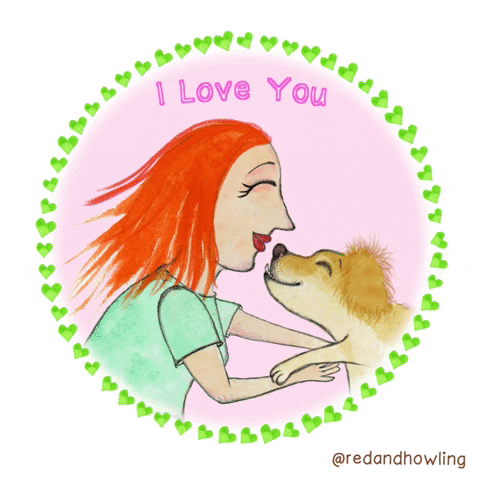 This fall I will be attending the University of Illinois at Urbana-Champaign. I plan on majoring in animal science. I chose this major because I love animals. I would like to have hands-on experiences, study the different medicines, genetics and more. After, I want to attend graduate school to become a veterinarian in the future. My hope is to graduate and soon be a Vet!
-Shaakira Barnes