We're Living That Rock-star Lifestyle With @SoloTheDweeb
Out of all the Dweebs I've ever came across in life, he has the best musical talent; so its best I tackle this artist solo. Huh? ..... Too far?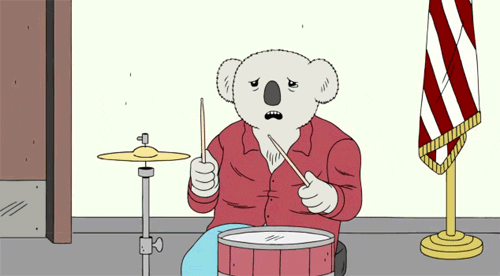 Artist, Solo the Dweeb, just released a new hot single: F.A.B. [Prod. by Kato8] | Shot by Ryder Visuals. And of course let me be the first to say that he might as well put it in a zip-lock bag and sell it for 10 dollars, cause its DOPE!
The self proclaimed, $elfie GodD has not just fuel for the soul, not just the average turn up, but he has a whole arsenal of music at his disposal. Straight HEAT! It don't matter if you're with someone or listening to it solo with your fellow dweeb friends. Haaa, see what I did there? (Sorry, I can't help it) Its gone get the blood pumping no matter where you at!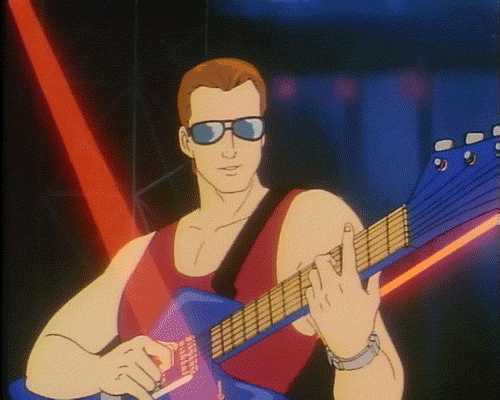 Go check out and, vibe, chill, or party to his incredibly dope music! Don't forget to also follow him on social media: @solothedweeb. That's on SoundCloud, Twitter, Facebook, Youtube, and Instagram.
#SoloTheDweeb #NittysKnocker #NittysKnockerRadio #Que4Radio #blogging