Wassup y'all! We're back with another amazing night ready to get this show on the road. Y'all ready for a dope show tonight? Yea, It's going to be great because tonight our special guest, D-Taye, will be on-air spitting a 60 second freestyle. This freestyle will include the creative and artistic works of this artist, introducing who he is. Click the picture below to tune in NOW on que4.org!!!
Beside that, we'll be talking about Lebron James and his decision to join the LA Lakers. Another day and another team for Lebron. WOWWW! What if he just quit basketball in general and become a rapper? Lol, that will definitely be something worth tuning into.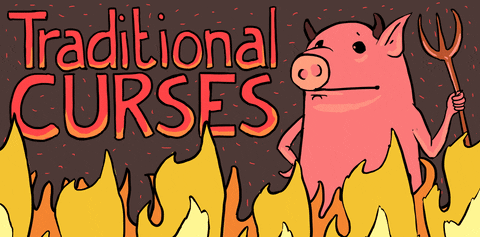 OH yea and let's not forget about Kylie Jenner. She tells her side of the ''Kardashian Curse" and the way the men in their lives comes and go. She believes there's some truth to this curse, but Travis not letting that phase him. The men that enter their lives can't take the heat of the spotlight around them.
SPEAK UP! DON'T FOREVER HOLD YOUR PEACE!!!
Today's Unicorn Gospel: Take no part in the unfruitful works of darkness, but instead expose them. Ephesians 5:11
PEACE, LOVE, AND HAPPINESS!!!
-Shaakira Barnes
#unicorngospel #Que4Radio #NittysKnockerRadio #DTaye #Kardashiancurse #LebronJames