Chance gave us them new "baggies"
4 New dropped songs from Chance the Rapper
Look y'all know I'm going to always keep it a Thousand. Chance might as well put the songs in small bags and sell 'em because MANNNNNNNNNNNNNNN,.. They dope! Look lets hope that if you're reading this that you already heard the songs. For those that didn't...
I'm Joking. Chance the rapper dropped 4 new songs last Wednesday on ALL streaming platforms so if you say you can't find it... YOU'RE LYING and you're a horrible person for not wanting to listen to Chancellor the Rapper :'( . I Might Need Security, 1 of the 4 newest songs, calls out Chicago mayor Rahm Emmanuel and Illinois Gov. Bruce Rauner for "crooked practices". I think the biggest message he 's trying to tell these politicians is the same as the background voice, "F*******************cccccccckkkkkk Youuuuuuuuuu".
For starters: SAVAGE
Secondly, on another note, I can't stop playing these songs. And if you got a problem "F**ckk Youuuuuu". No, seriously, these new songs with creative abstract art covers (except the Arthur one, you not slick) has a very old school Kanye vibe and c'mon tell me, what's better than old school Kanye?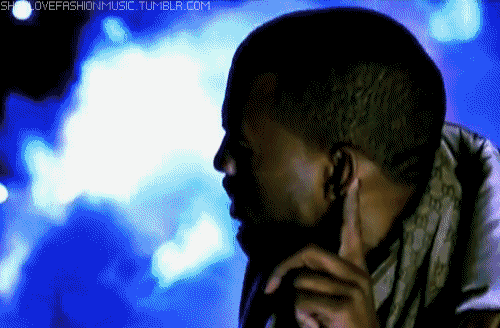 Yeah, that's what I thought.
If you haven't already make sure you check out the new songs and tell us what you think!
#NittysKnocker #NittysKnockerRadio #chancetherapper #chance4newsongs #blackmedia #Imightneedsecurity #workoutchance #65thandIngleside #5thandinglesidechance #oldschoolkanye #kanyewest