This week we hang with fashion icon BeBe Jones! BeBe has been involved in HUGE campaigns involving Windy City Live, Nike, Akira, Ford Models and more. When it comes to the right way to style a piece, BeBe is your go to! She'll be joining the show at 7pm!
We'll also be talking to Hilario Dominguez about his current position as a candidate for 25th Ward alderman! I'm so excited to hear his perspective and views!
We will also talk slightly about Chance and his call for security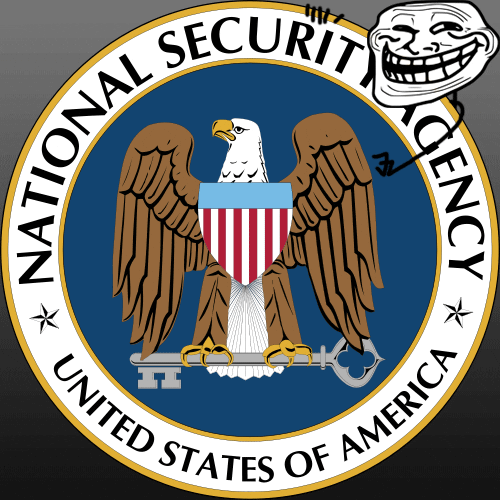 as well as R Kelly's song of admittance!
Tune in NOW to listen to Nitty's Knocker
Peace, Love and Happiness!