Fun with Marley and a Tribute to Rico
Rico was the person who made everyone smile and could make your worst enemy your best friend. All about what we are about here at Nitty's Knocker : PEACE, LOVE AND HAPPINESS!
Your name will forever live on in the city of Chicago.
On a positive note, we have MarleyDontShootEm joining us in the 7 o'clock hour of Nitty's Knocker Radio to share new music and conversation! We'll be playing music from his latest project 30DaysofNight.
Lebron has done an AMAZING thing! He's opened a school for at risk youth in his hometown and the perks are UNREAL! Tune in to find out more!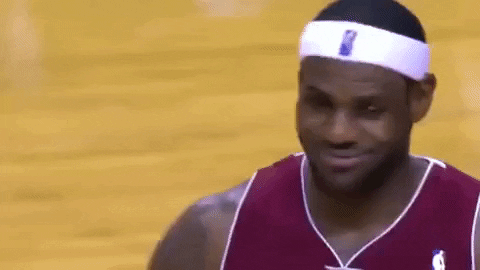 And for all of the POWER fans out there, Kendrick Lamar made a guest appearance on the show and his role was definitely important to understand Kanan.
Our Unicorn Gospel is about Grieving and the best ways to do it! Can't wait to talk to you all!
Peace, Love and Happiness
#kendricklamar #LebronJames #power #nittysknocker #unicorngospel #rico #playboirico #DarriusDoss #MarleyDontShootEm