HOW TO SAY NOOOO TO VIOLENCE!!???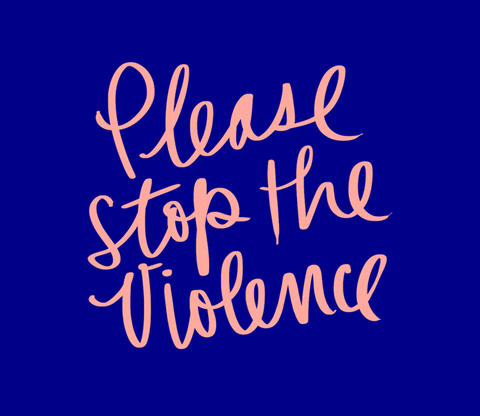 Over the past weekend, 66 victims shot and 12 victims died. These shootings just constantly occurs throughout our everyday lives. BUT!! Why can't we put a stop to this gun violence? Why do we continue to allow our children and young adults to be affected by it? We always speak of change and implement change. BUT NOTHING CHANGES!!! Our society continues to lose people to this growing violence. Something needs to be done soon! It's the little things that matter like:
-Caring for one another
-check in with your loved ones and even others
-Network with new people
-Be kind and respectful
-LEARN TO PUT THE GUNS DOWN and DON'T SHOOT!!!!!
-LEARN TO COMMUNICATE WITH ONE ANOTHER
-Teach our young ones right from wrong
-Join or start more organizations, groups, sports, activities and more
-Be smart about the decisions you make
-Love yourself and others
-Get involved
-Vote
There are plenty more things to do in order to help reduce or stop gun violence. However, we have to take a stand and do what is right.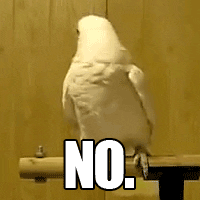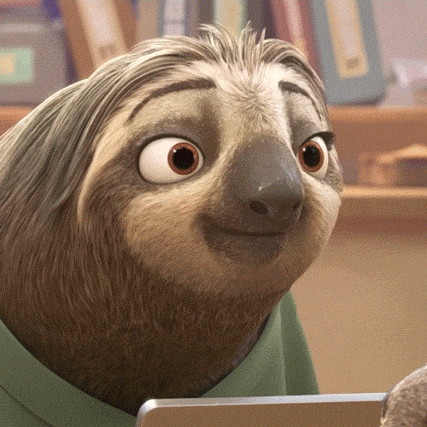 Let's all be this bird and say
NO and keep our smiles as
wide as this sloth!!!!!!
Peace, Love, and Happines
#stoptheviolence #love #peaceloveandhappiness #Que4Radio #Change #NittysKnockerRadio #NittysKnocker #blackmedia #positivity