MAKING MY WAY DOWNTOWN WALKING FAST...
FACES PASS AND I'M HOME BOUND! Yea, y'all know that song!? I love this song because it brings out the happiness and goofiness in me. This song was in my favorite movie WHITE CHICKS. If you have not seen White Chicks, what are you waiting for? Go see it nowwwww!!! Lol! It's an old movie, but it's a great movie to watch non-stop.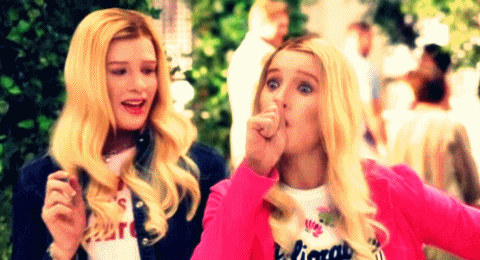 When you're bored at home, you should turn on this movie and laugh non-stop. Seriously!! This movie is so funny that you'll become addicted. This movie brings out my inner goofiness that most people don't see from me.
My favorite line: "Ohh you want to talk about mothers? You want to talk about mothers! It's mother time, okay!".
My favorite part: learning them cool dance moves from the people on the movie. Lol!!
Those are some snippets of what made the movie good. I just wanted to take some time to put y'all up on this movie. And if you've seen this movie already... WATCH IT AGAIN! TRUST ME YOU'LL LOVE IT!!
PEACE, LOVE AND HAPPINESS
#WHITECHICKS #GREATMOVIE #nittysknocker #NittysKnockerRadio #blackmedia #justblogging #athousandmiles #positivity #laughter #WATCH