Glitter Talk with The Innovators
Updated: Jan 31
Hey Hey!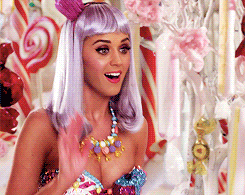 So this past weekend I went down to St Louis to see DA BABY live at the Mystic. I've been following his brand pretty closely since being introduced to his music and I'm sold on how dope he is!
I wouldn't have had such a great experience if it wasn't for the Innovators, a marketing and events team from St Louis who are dedicated to creating dope events. Even better, I got the chance to talk to them after the show to gain some insight on why they do it!
Check out the interview here!
Oh, and don't forget to subscribe to my YouTube Channel! have tons of amazing content on the way and your support means the UNIVERSE to me!
P.S.
We also did a really cool recap video as well!! Check it out!!