Mercury Retrograde Tweaking on You? These events will help you RELAX!
Mercury Retrograde has decided to show us what it's really made of this week! And let me tell you...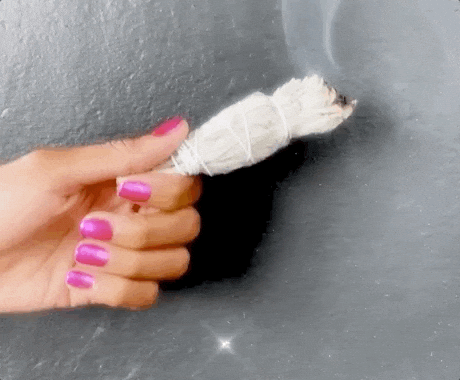 I'M STRESSED...where's the sage??
But it's okay because on this very Hump Day, I have some events for you to meet me at this weekend.
Feast ya eyessss on these events my loves!
Thursday
DJ Unstable is curating his very first solo event, Girls Love RnB. Not only am I going off the strength of it being an Unstable function and DJ Simmy is spinning, I'm going because....
ISSA FACT!!
RnB makes me feel like a different woman and I'd be crazy to not go! RSVP HERE
Also, There's Wild'n Wavy, an improv & music showcase powered by NewWav and The Tribe with my fave comedian Caramelita. Find the info HERE
Friday
Fendi Frost is having a listening
party! I need all the sauce when it comes to this one because I've been blasting his song like crazy! DM him on Instagram for more information.
The event you NEVER wanna miss is happening Friday Night and I'm GEEKED!
powered by @fli_nation
If you know, you know. And you shouldn't miss it! RSVP HERE
Hope to see everyone out this weekend!! Say hi and come get some unicorn love if you see me! <3
Peace, Love and Happiness!